welcome to
Salacia Prime Seafood & Steaks
only AAA-Four Diamond Award-Winning Steak and seafood Restaurant on the Virginia Beach Oceanfront
Nestled along the beautiful Virginia Beach Oceanfront, inside the Hilton Hotel, Salacia Prime Seafood & Steaks offers an incredible food and wine experience overlooking the ocean. Using the most premium cuts of meat sourced from local farms and seasonal seafood, Executive Chef Kyle Woodruff creates modern coastal cuisine. Enjoy mouthwatering steaks, local catch right of the docks, our craft butchery, and the best Chesapeake Bay oysters.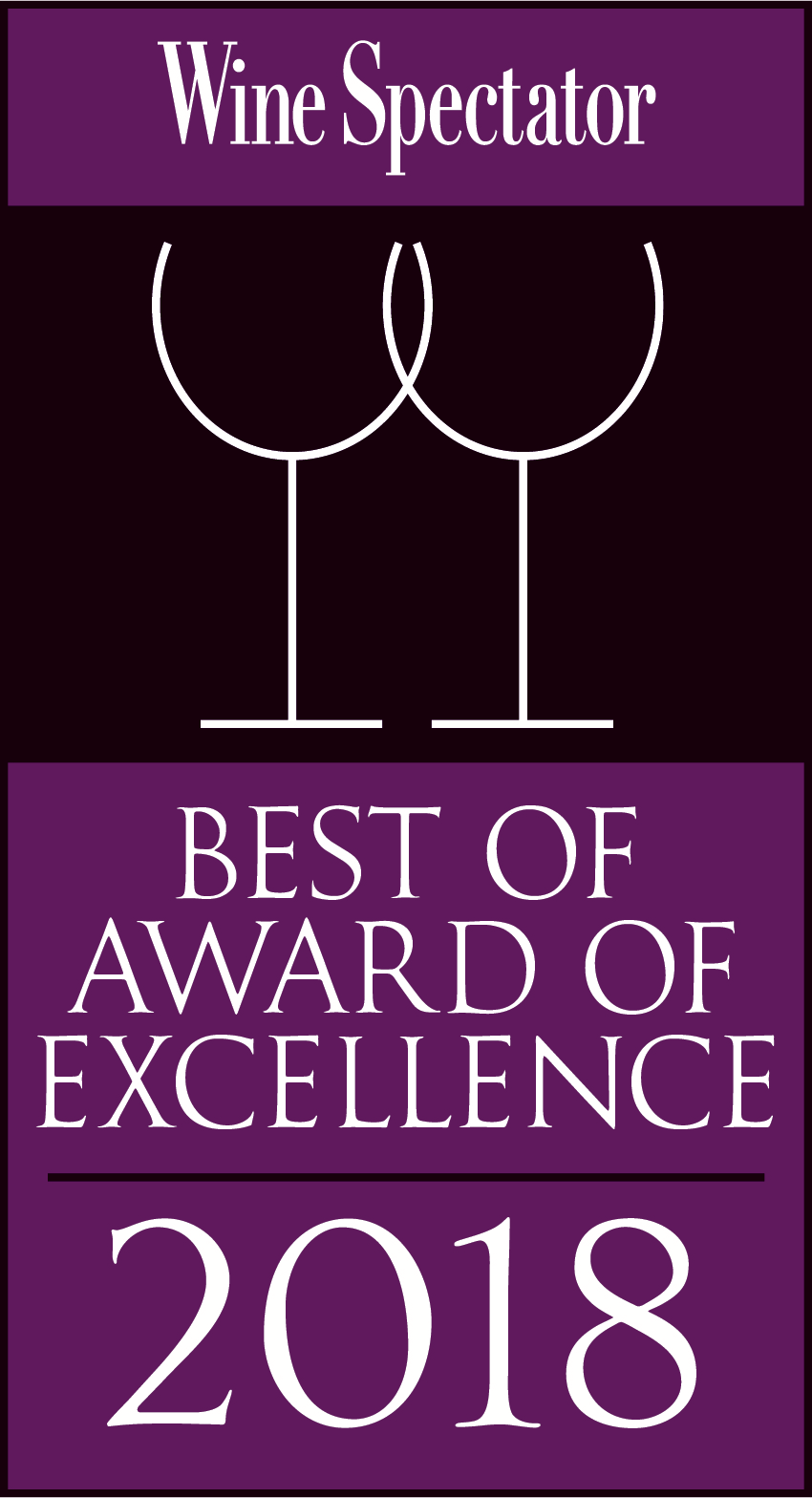 Enjoy a truly fine dining experience in our upscale eatery with a fireplace, soaring ceilings and a warm coastal vibe. Take in views of the Atlantic Ocean from our private veranda, a rare find on the Virginia Beach Oceanfront. Winner of the Wine Spectator Award of Excellence, Salacia also offers an exceptional wine list and sommeliers to help you pair your food with that perfect pour.
Oysters Neptune 11
Oysters Rockefeller 14
Swedish Meatballs 12
Jumbo Shrimp Cocktail 16
Lobster Tempura 16
Seared Foie Gras 16
BLT Wedge Salad 10
Caesar Salad 9
Beet Salad 10
Mini Mixed Green Salad 6
Lobster Bisque 12
Grand Plateau* 39
Oysters on the Half Shell* MP
*In our pursuit to provide the freshest seasonal menu offerings, all menu items listed are subject to availability
MEYER Natural Beef, Black Foothills, Montana
28-Day Wet Aged Boneless Cuts
12oz SKIRT 36
16oz "DELMONICO" RIBEYE 49
40-Day Dry Aged, Bone-In Cuts
25oz KANSAS CITY CHOP 65
25oz "COWBOY" RIBEYE 75
36oz PORTERHOUSE FOR TWO 135
Dinner for Two, Choice of Three Sides
PUNGO TUCK, Virginia Beach, Virginia
8oz SIRLOIN 32
Cowboy Ribeye Dinner for Two 36 Oz 135
5 each
Salacia Steak Sauce, Bearnaise, Bayley Hazen Blue Cheese, Foie Gras Butter
Seared Domestic Lamb Rack 32
Hand Picked Crab Cakes 36
Whole Bronzino, Wood Roasted 35
Whole Red Snapper 45
Seared Scallops 32
Brick Oven Baked Chicken Breast 24
9 each
Truffle and Gruyere Mac-n-Cheese
Wood Fired Mushrooms
Asparagus Gremolata
Honey Balsamic Glazed Brussels Sprouts
Classic Creamed Spinach
Bacon and Blue Cheese Potato au Gratin
White Cheddar Cheese Grits
Mashed Red Bliss Potatoes
Truffle Parmesan Pee Wee Potatoes
Salt Crusted Baked Potato
Portabella Fries Bearnaise Sauce
Chef
Kyle Woodruff | Executive Chef
Our Executive Chef, Kyle Woodruff, is a native to Virginia growing up in the Tidewater area. Exhibiting such a passion for cooking from such an early age, Chef Kyle was born to be a Chef.
After graduating from New Kent High School in 2001 he became an entry-level prep cook at the Colonial Williamsburg Foundation. He continued to navigate through an apprenticeship Program at Colonial Williamsburg that consisted of three years and six thousand hours of hands on work experience with some of the most prominent chefs in the area.
In 2009 Chef Woodruff was offered the opportunity to help his mentor Chef Hans Schadler with his dream of opening a restaurant having the title of Chef de Cuisine at River's Inn Seafood and Grill in Gloucester Point, Virginia. In December 2011, Kyle aided Chef Schadler with another new endeavor of opening Waypoint Seafood and Grill. In January of 2011, Kyle received one of his greatest accomplishments, being honored as "Chef of the Year" from the ACF Virginia Chefs Association. In October of 2012, he achieved his Certified Executive Chef Certification through the American Culinary Federation.
Chef Kyle brings to new level of culinary passion and creativity back to the Hilton Virginia Beach Oceanfront. Being a classically trained culinarian and having a love for local ingredients. Chef Kyle blends his experience and passion for great food to deliver the best dining experience possible for all guests.